This spring, I will release my first full length album since becoming a mother more than 10 years ago.
In my quest for balance (and my utter addiction to my children) I focused on 'live' work rather than recording.
During that period, I have had the privilege to perform for not only HRH Queen Elizabeth 2, Pope Francis' visit to Ireland, President Michael D Higgins inaugural state visit to Britain, HRH Prince Charles, but also have a daily life full of baking/playing/cuddles/homework/school-run/library visits etc.
It has been an amazingly challenging yet rewarding period professionally (and of course personally).
One problem though – In this balancing act there was no room for Social Media. So now I'm playing catch-up.
I know the following doesn't happen over-night. It takes hard work and patience (but I'm hard-working and patient!) so here we go!
As I prepare for this forthcoming release, I am going to publish all of my back-catalogue on both Youtube and Spotify. (like this album – 'Through The Lens of a Tear') The back-catalogue project starts This Week.
If you would like to stay updated, follow me here and on Instagram/Facebook/Twitter & YouTube to keep in the loop as I upload new videos. (all links on the homepage of this website)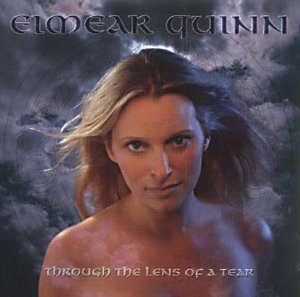 AND of course SHARE posts and music to help me to spread the word!
I appreciate the support!
Thank you x
In gratitude x Eimear